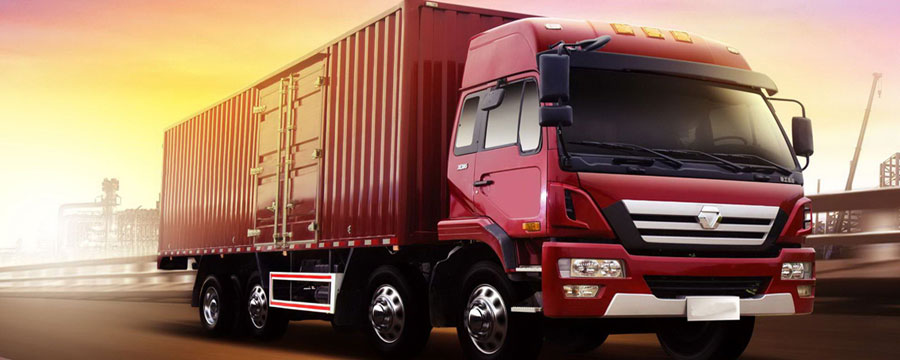 We provide the right truck for the right consignment thereby ensuring that goods reach their destination fast without extra charges. Whether you are moving goods from anywhere, we have you covered. Through our vast network of road, you can leverage a full portfolio of global freight services to fit your needs, with the care and precision which your business requires.
We offer all types of equipment, whether your needs are for temperature-controlled, bulk or high volume. Additional services include pallet exchange, weekend deliveries, individual billing, additional insurance, and performance and quality ratings.
Additonal Features of Our Road Transport Service Includes:
Immediate collection for urgent shipments.

Planned collection times for regular or schedules shipments.

Transportation of any type of load, including hazardous materials.

Guaranteed day and time definite deliveries.

Handling of all import and export formalities.

Delivery of full and partial loads.

Dedicated vehicle charter for special deliveries.